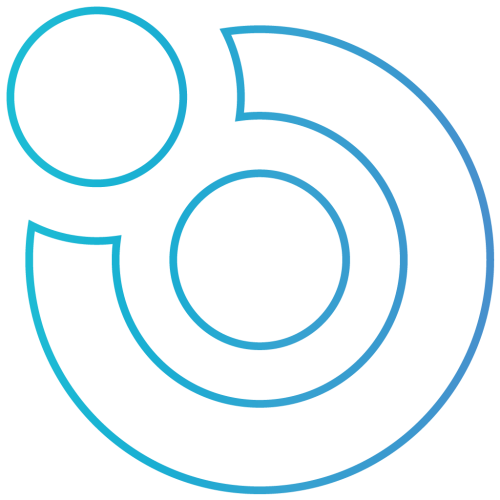 A Tradition Of High Quality Software Solution
Software we built manages billions worth of inventory for our largest clients, handles thousands of SMS messages every hour and serves thousands of e-commerce customers every single day. 
Our team of developers are experienced in everything web, specially in designing systems that handle large amounts of data.
4 Directors
2 Admin Officers
A highly experienced team that ensures the smooth operation of BinduLogic.
15 Full Time Engineers
6+ Part Time Engineers
Our development team is experienced in building some of the most complex enterprise software in market today.
15+ Members
A dedicated team of professionals who ensures our client use their new custom software solution to meet their business goals.