BinduHealth
Line of Products
Compliant with OpenMRS, OpenSRP and international standards for ICD10 and HL7, the BinduHealth Software Solution is a Complete Hospital Management System written in Typescript for Extreme Modularity.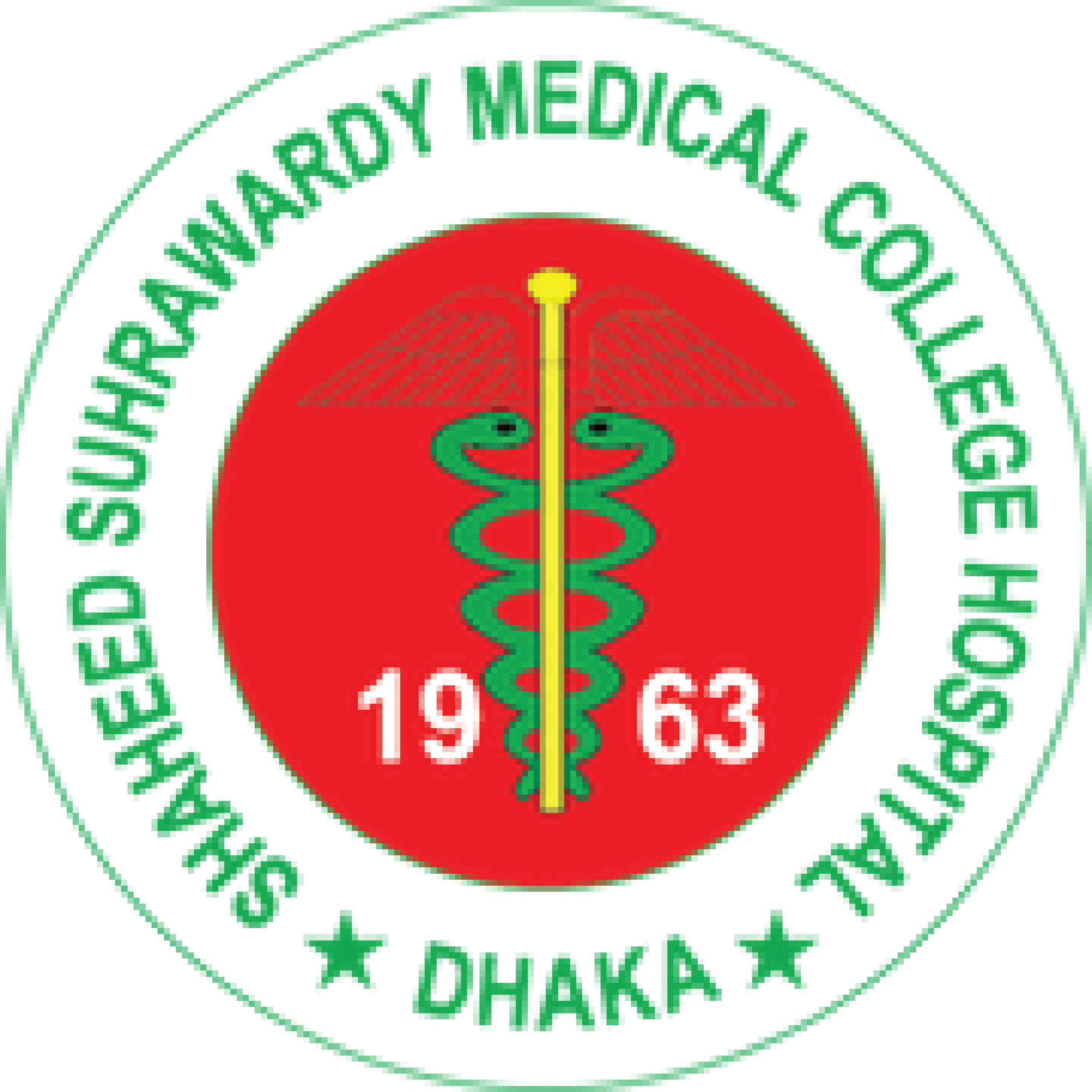 Director
Shaheed Suhrawardy Medical College Hospital, Dhaka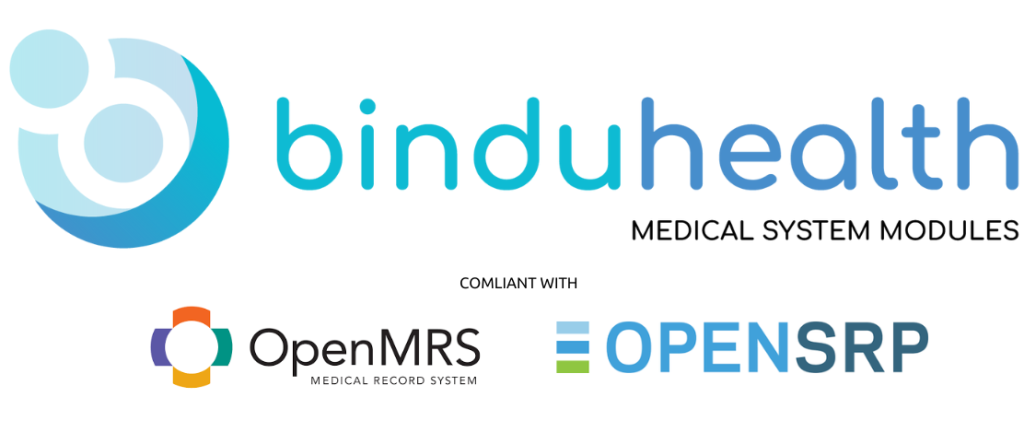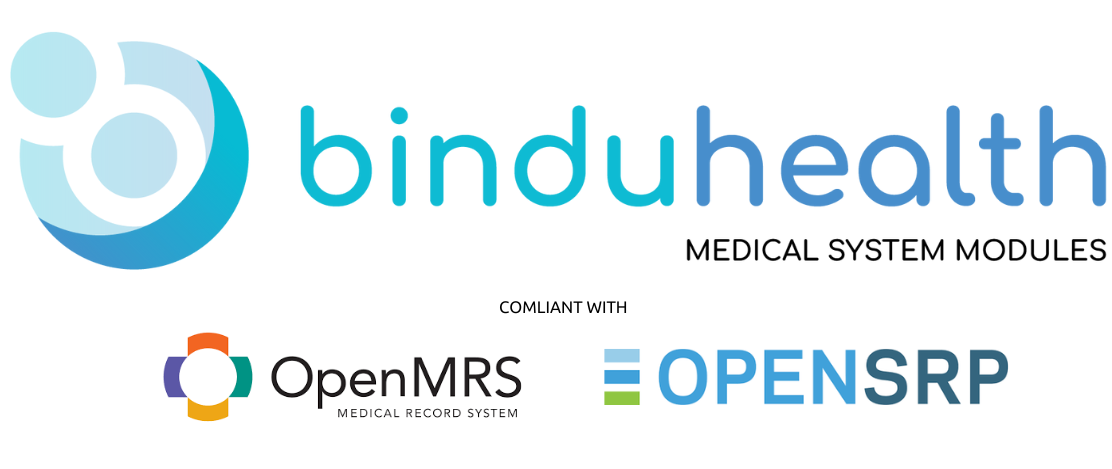 BinduHealth
Line of Products
Compliant with OpenMRS, OpenSRP and international standards for ICD10 and HL7, the BinduHealth Software Solution is a Complete Hospital Management System written in Typescript for Extreme Modularity.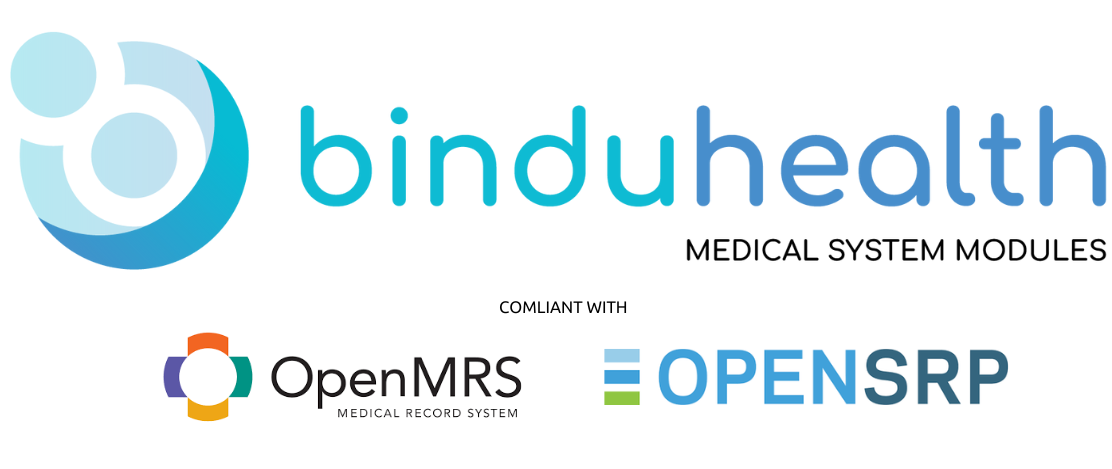 Our Healthcare partnerships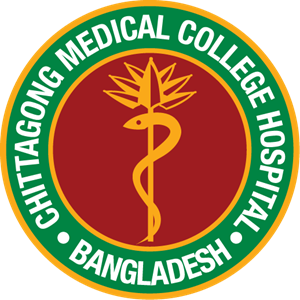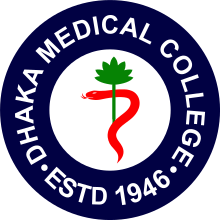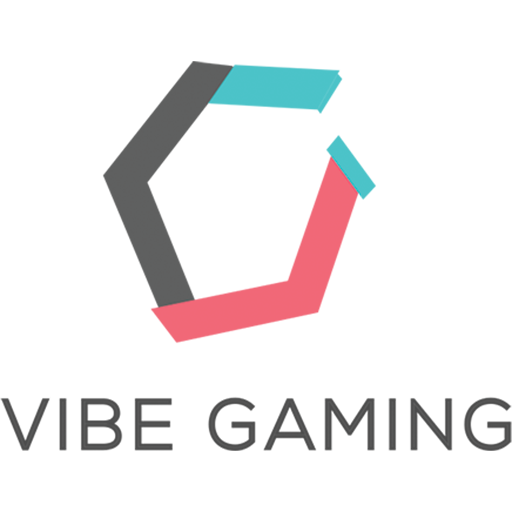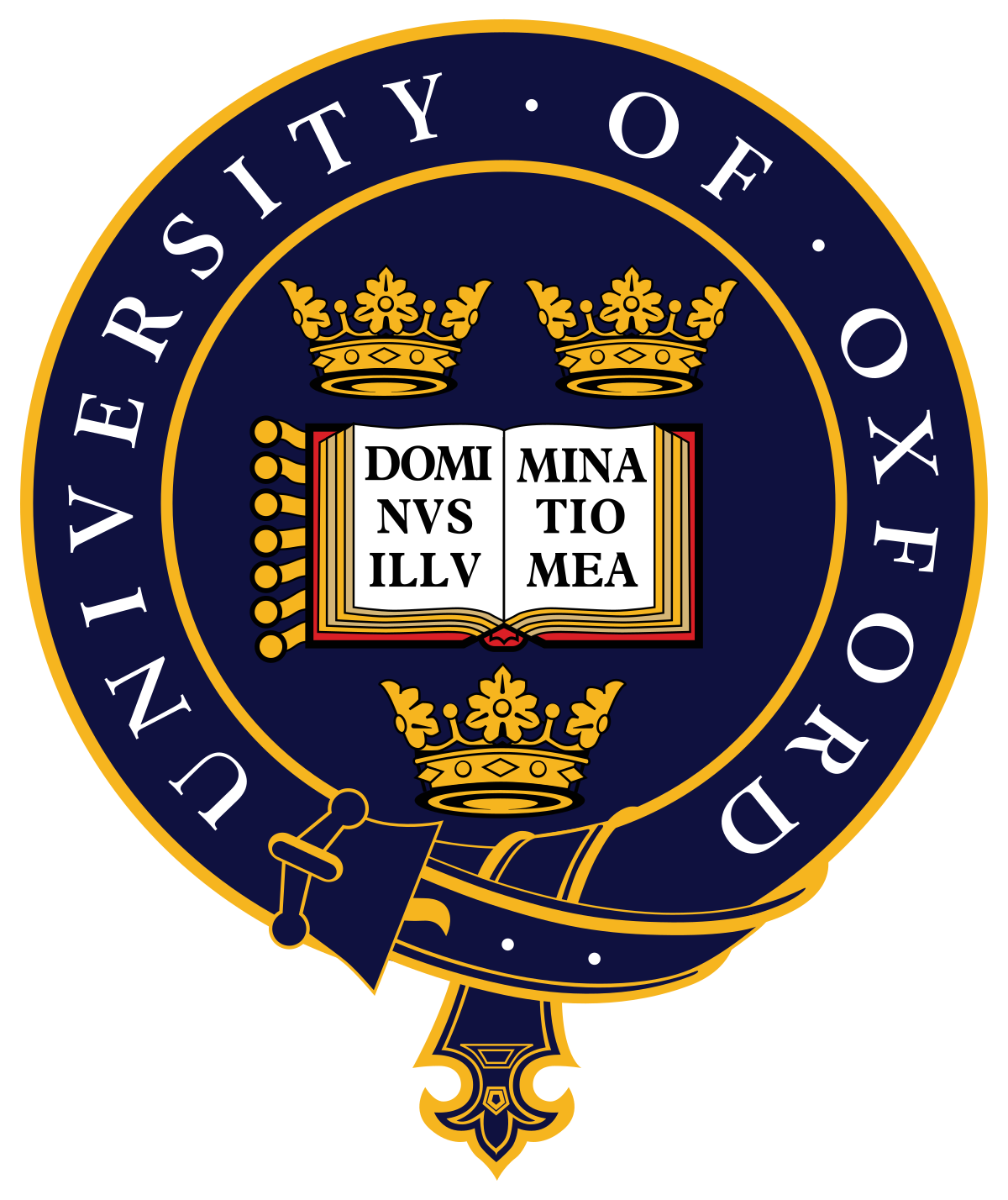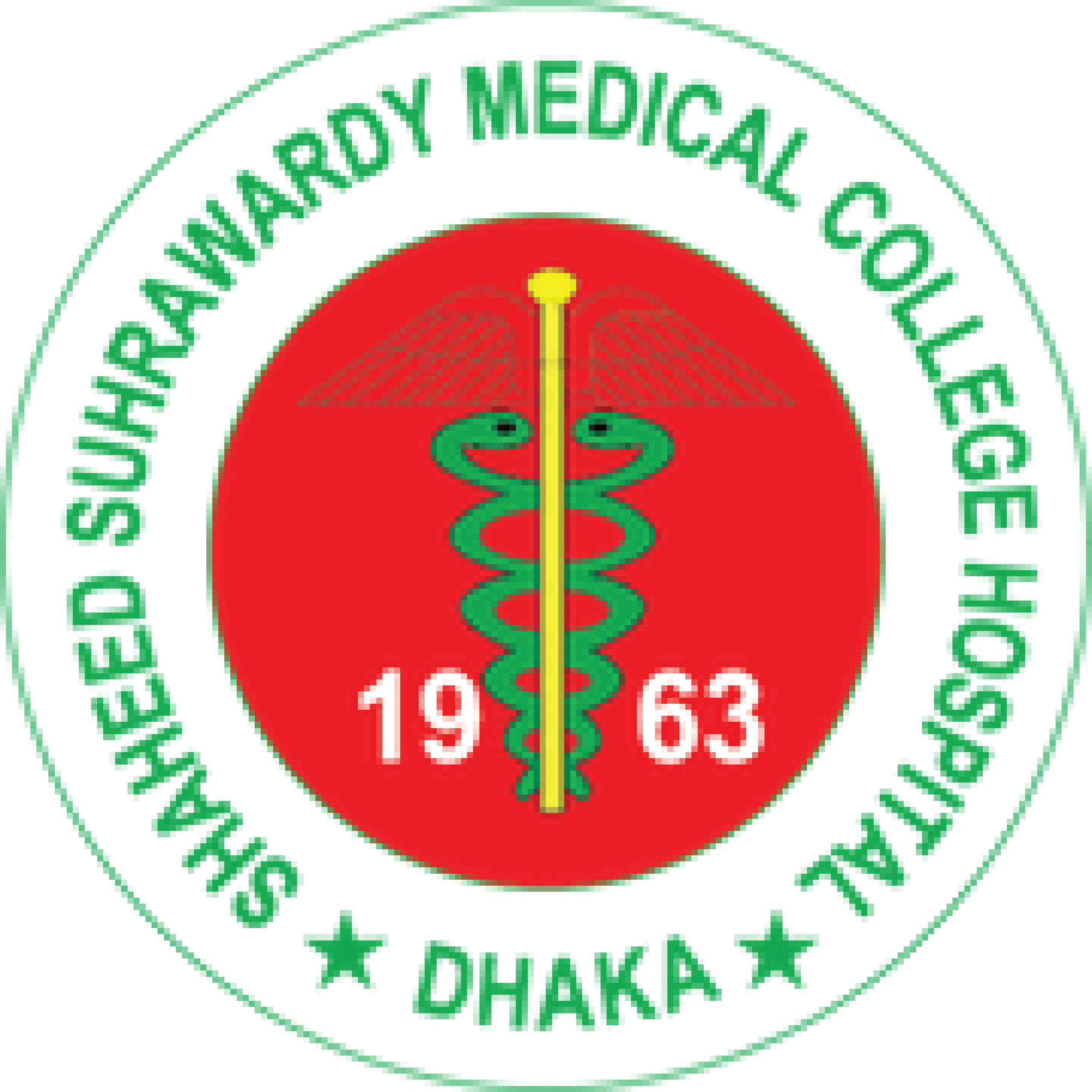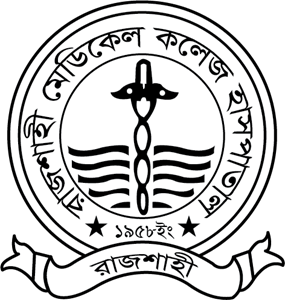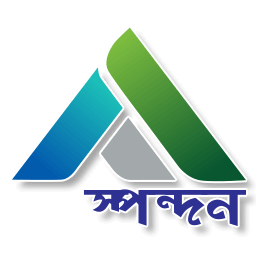 10,000+ Patients served daily
An Overview of Tailored Software for the Healthcare Industry
We Develop Custom Healthcare Software For Healthcare Startups, Medical Institutes, Hospitals, Private Medical Colleges & Hospitals, Pharmacy Organizations, And Research Labs.
BinduHealth - Patient Portals Module.
Take advantage of our scalable, adaptable, and interconnected cloud-based applications for your company's needs.


BinduHealth - Hospital Management Information System (HMIS)
Medical software development services might help your hospital maximize its potential by improving its resource allocation.
BinduHealth - Pharmacy Module
With pharmacy management software, you can be sure that the appropriate medication in the right dose is given to the right patient at the right time.
BinduHeatlh - Medical Imaging Software Module
Modern healthcare medical imaging technologies continually improve and expand in functionality. Join us as we bring you up to speed on the latest in your field.
BinduHealth - HIE App Module
Creating HIE solutions utilizing state-of-the-art communication standards is where our expertise lies. Transmitting sensitive information requires secure programs.
BinduHealth - EMR/EHR Module
Make your own individualized electronic health record and medical record software to facilitate doctor-patient contact and record retrieval.
BinduHealth - Telehealth/TeleMedicine Module
Create a mobile app to facilitate patient consultations and expand your service offering with the help of our telehealth services.
BinduHealth - PACS/DICOM Module
We create comprehensive PACS/DICOM software for safe viewing, sharing, and archiving of data and images.
BinduHealth - HL7/FHIR integration and solutions
Construction of fully compliant healthcare apps. Interoperable software should be aimed at medical facilities and specialized clinics.
BinduHealth - Medical Billing Module
Patients and medical facilities alike can benefit from the increased efficiency of the payment process made possible by medical billing software.
BinduHealth - Remote Patient Monitoring solutions
We are prepared to supply software for your devices, whether they be wearables or telemedicine systems, that facilitate remote patient monitoring.
BinduHealth - IoT Solutions for Healthcare
Developing specialized software for medical equipment. Drivers, advanced analytics software, mobile apps, and more can all be used to integrate your machinery into the larger system.
Insights into the future of medical software
There is a growing trend among healthcare providers to provide treatment that is both evidence-based and patient-focused. Even though there are inherent inconsistencies between these objectives, it is possible to pursue both of them simultaneously with the help of software.
The increase of patient-generated health data is one trend that is already having a significant effect on healthcare software development (PGHD). This data includes information from fitness trackers, wearable devices, and apps that patients use to monitor their own health indicators.
This is a significant and frequently overlooked trend affecting the development of healthcare software. Regulatory changes frequently include new privacy legislation, healthcare program funding, and other intricacies that healthcare firms must closely monitor. We produce compatible software.
Indications point to a shift toward care models focused on value. Payment to providers is tied to patient outcomes rather than the quantity of services provided. The result is a level of rivalry amongst service providers that just didn't exist before the rise of modern technology.
The use of mobile technologies to provide healthcare services is growing. This encompasses everything from apps that help people track their exercise goals to remote monitoring equipment for vital signs. In a few of months, we will provide medical mobile applications on demand.
Most software solutions are not designed with healthcare in mind, much alone your specific location. They could not have everything your organization need or function properly in your particular facility type. Developing a bespoke healthcare solution is one way to circumvent these problems.
As a software firm, we take compliance with industry standards, international legislation, and national criteria extremely seriously. Our software is designed to meet or exceed all applicable norms and standards, including those established by OpenMRS, international governing bodies, and national regulatory agencies. (i.e.: MIS,DGHS,BD)
To maintain continued compliance with all applicable standards and requirements, we routinely examine and update our software. In addition, we collaborate extensively with our clients to ensure that our software is suited to their particular needs and meets any additional requirements they may have.
We value data security and privacy in addition to complying with industry standards and regulations. To protect sensitive data and guarantee that our software complies with all applicable privacy laws and regulations, we deploy cutting-edge security methods.
Overall, we are devoted to producing high-quality software that complies with all applicable standards, rules, and requirements. We are always delighted to respond to any inquiries our clients may have regarding our compliance procedures and the safeguards we take to protect the safety and security of their data.
Almost any bespoke healthcare software solution that meets your specific requirements can be developed by our expertise.
Whether you need a comprehensive EHR system or a simple mobile app for your hospital, we are prepared to assist you immediately.
Our custom healthcare solutions help hospitals, pharmacies, labs or clinics. They include:
patient portals
Ticketing & Scheduling
E-Prescription
Medical Inventory System
EHR and EMR systems
patient Data Management
pharmacy management software
telemedicine apps
remote health monitoring apps
hospital management software
medical imaging software , PACS
any other types of healthcare software
We are open to all forms of collaboration. They vary based on your requirements, but if it is in both parties' best interests, we will offer you a project-based contract, or supplement staff members or the entire team, so this is not a concern.
As we enter the realm of remote labor, outsourcing is no longer a swear word in software development. We have multiple offices in various regions of the world, although the majority of our developers work remotely. Our remote development teams are located in Eastern European nation: Germany . Bindulogic's headquarters are located in New Mexico, United States. In Dhaka, Bangladesh, we also have an Asian office.