All of your ideas can be realized and your worth in any market magnified with the help of our comprehensive suite of technology transformation and development services.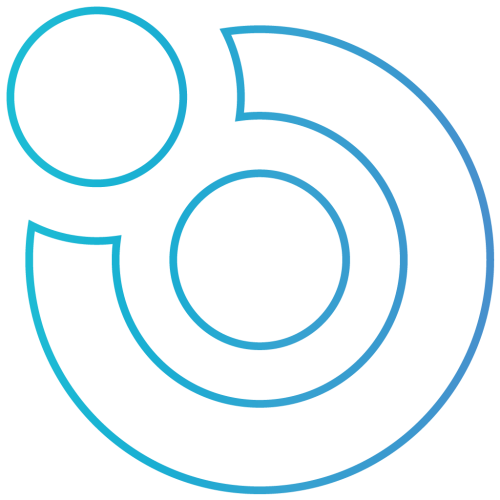 Sophisticated product development, extensive technology road maps, thorough engineering, and scalable methods.
For more than a decade, we've been experts in this industry. We are able to develop the highest quality products in the shortest amount of time at the lowest possible cost because of our extensive knowledge and efficient procedures.
The success of the project depends on how well its components are coordinated. We offer the services of experienced project managers that are prepared for any challenge.
Get the word out about your goods in the European and American markets! Clients who need help launching their initiatives can take use of the Growth department's offerings.
It would appear that significant cost savings can be realized through the use of outsourcing. The most efficient methods of making software also happen to be the most cost-effective. Employing well-planned procedures organizes the teams' work, preventing employees from reluctance due to confusing criteria.
Managing the complexity of software projects using agile project management is the quickest and easiest way to get the job done. As agile puts more emphasis on the development of better teams, processes, and final products, the waterfall methodology becomes less efficient.
Although we mostly serve startups , we do work with clients of various sizes, including government, multinational corporations.
We cover every aspect of creating software. We're able to help you during any point in a project's lifecycle. At every point, Bindulogic has a team of specialized experts ready to help.
We are always ready to adjust the project to your needs, whether you want to partially reduce the project work intensity or, on the contrary, increase it at times. In most cases, this is all about scalability, and we always have hands to provide it seamlessly.
One stop software solution for all your needs.