Industry Focused Products
Additionally, BTRC-licensed SMS operator in Bangladesh, with the capability of sending highly
deliverable transactional SMS, bulk marketing SMS, flash SMS, and customer senderID SMS to all
operators in the country.
Comprehensive Exam Solution For Both Online And Offline Examinations Designed To Meet All Your Requirements The Program Is Entirely Compliant With The Requirements Of The Board, Is Extremely Scalable, And Can Be Tailored To Meet The Specific Requirements Of Each Institution.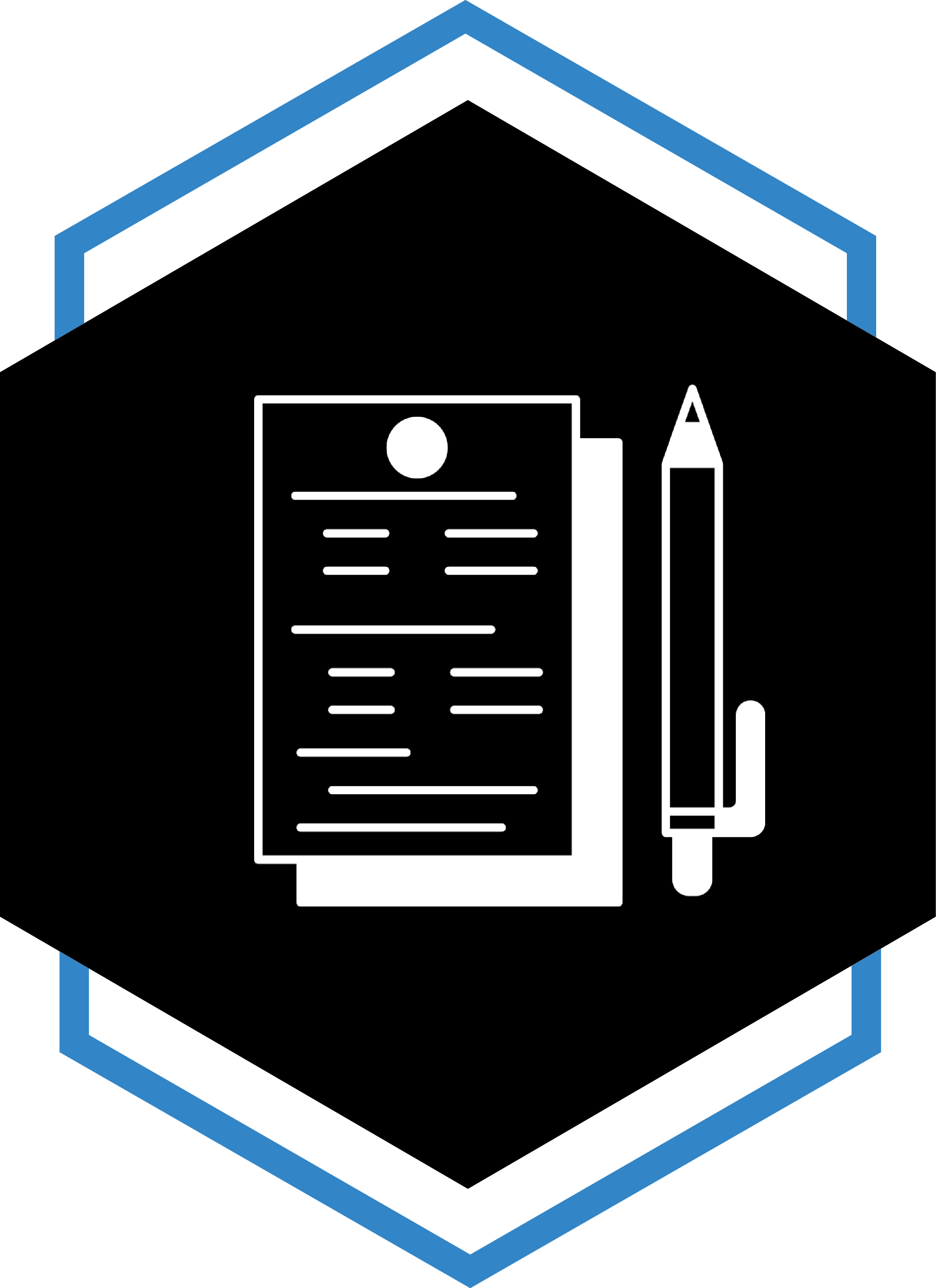 BinduSMS - Telecommunication
We Developed An Sms Gateway Software In-house Capable Of Sending 100,000 Sms Per Second. We Are Also Licensed By Btrc For Sending Bulk Sms I.e: Otp , Transactional Sms , Promotional Sms Etc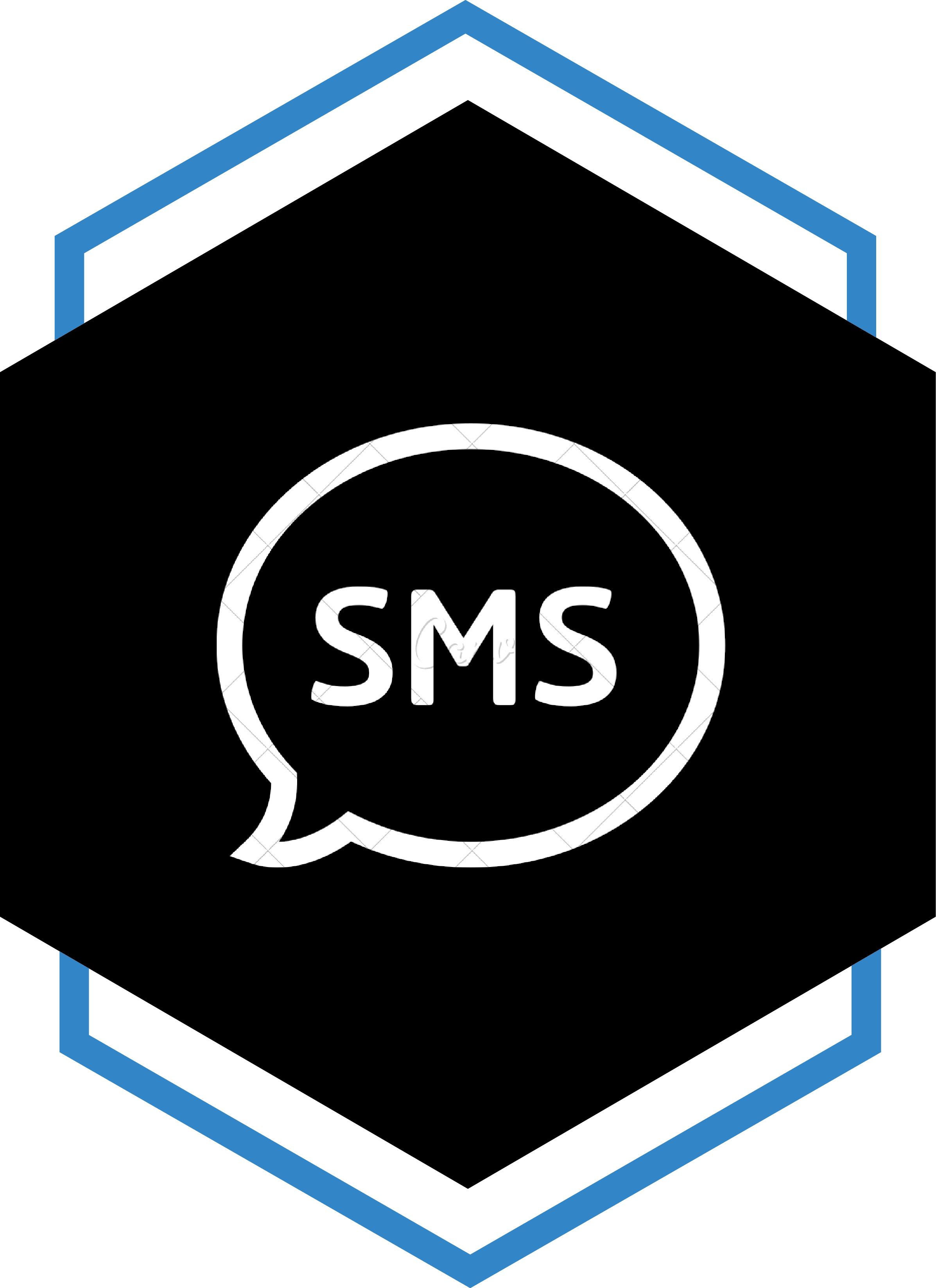 BinduSMS - Telecommunication
BinduE-filing - Office Automation
Bindue-filing, Our File Management Software, Helps To Organize And Handle Digital Files In An Efficient Manner. This Software Makes Organization, Efficiency, Cooperation, Security, Backup, And Recovery Much Easier To Accomplish. It Allows You To Protect Your Files, Save Time, Communicate With Others, And Organize Your Data.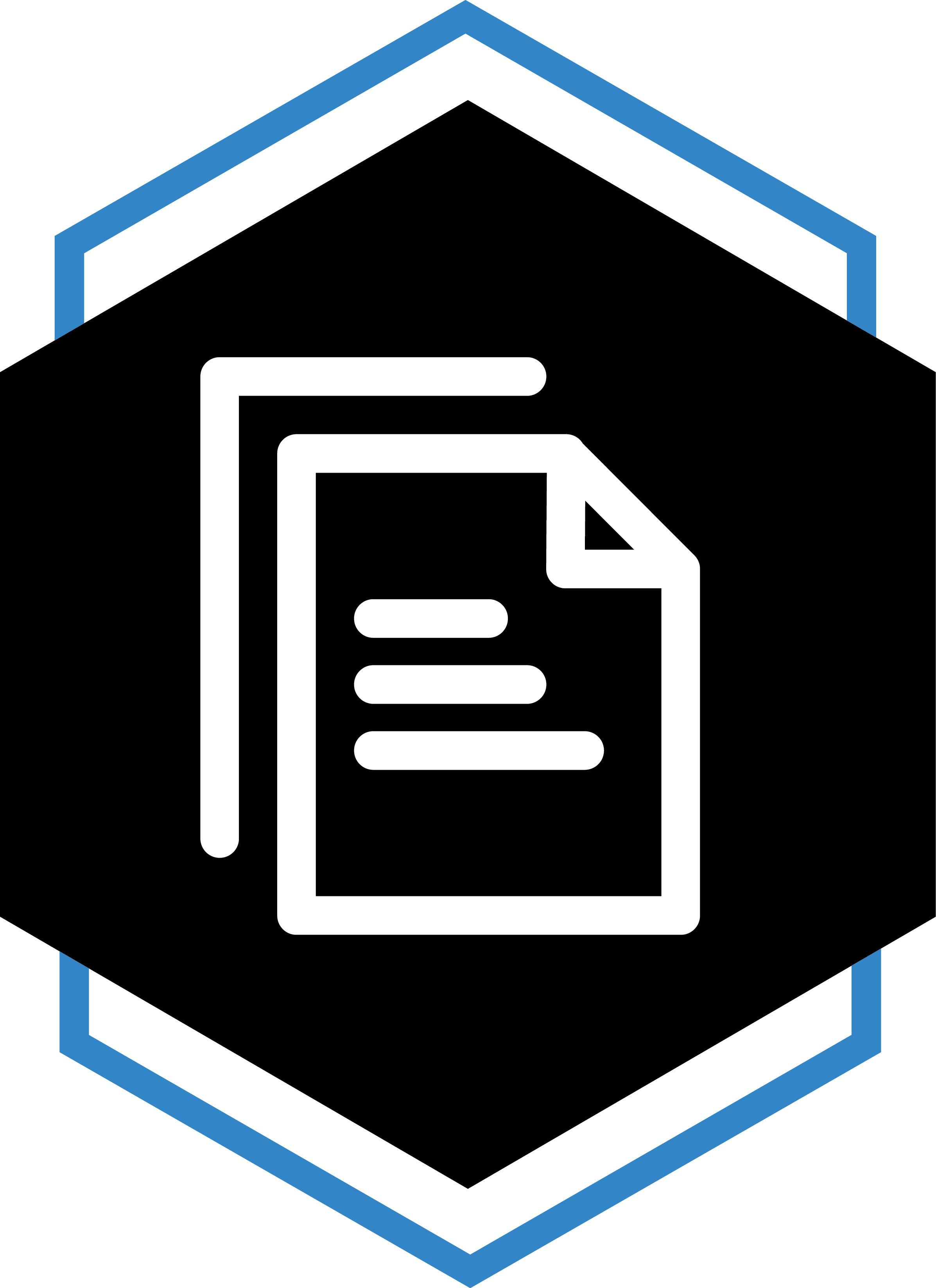 BinduE-filing - Office Automation
BinduRecord - Institute Automation
The Use Of Computer Programs And Systems To Manage And Organise Various Aspects Of Educational Institute , Such As Student And Faculty Records, Course Schedules, And Research Data, Is Referred To As Digitalisation Of Institute Automation Software.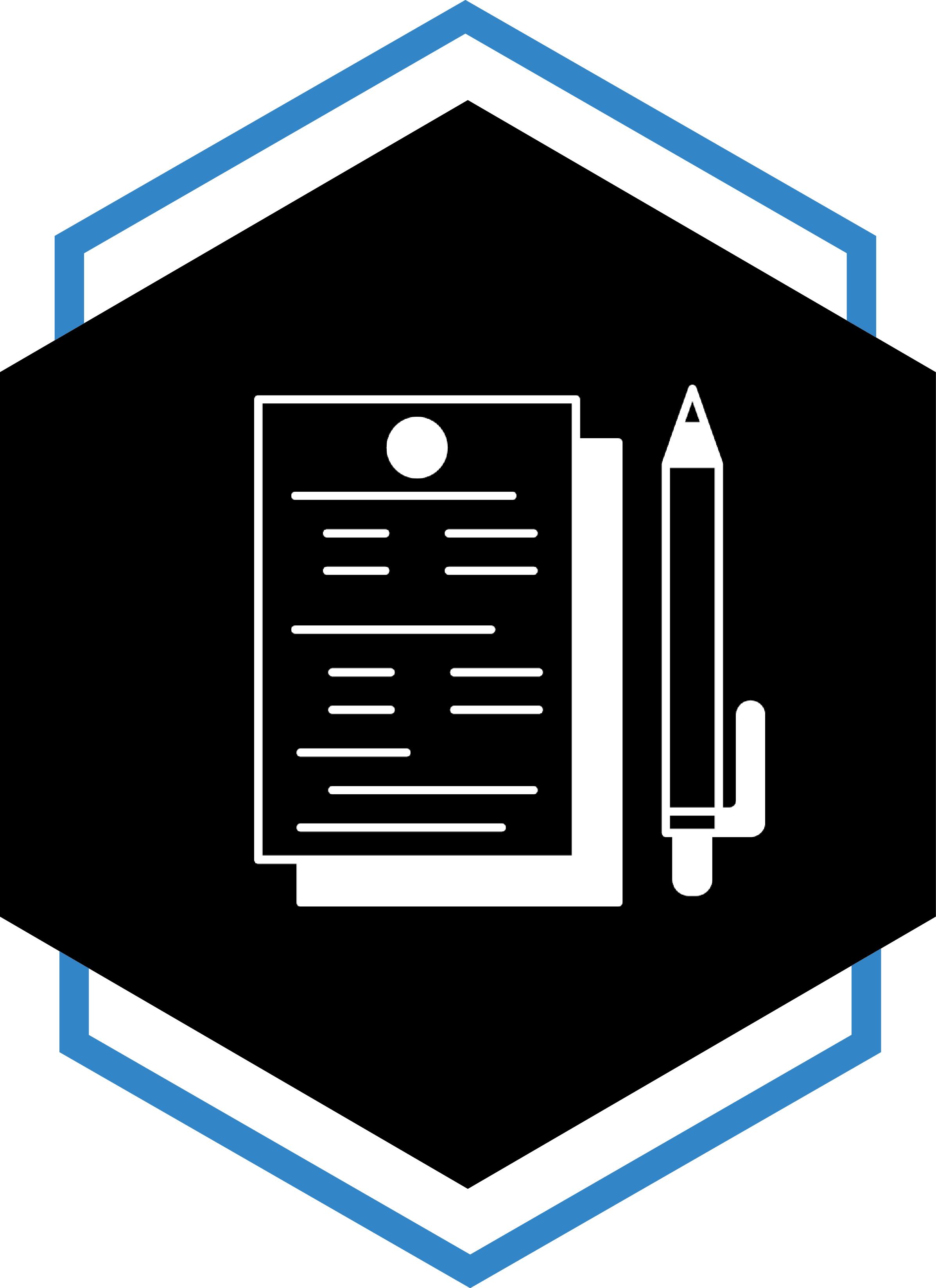 BinduRecord - Institute Automation
BinduPay - Finance/Fintech
Secure, Online-first E-wallet With Public Api. Supports Subscription Payments, Tokenized Offline Payments With Apple/google Wallets And Nfc Cards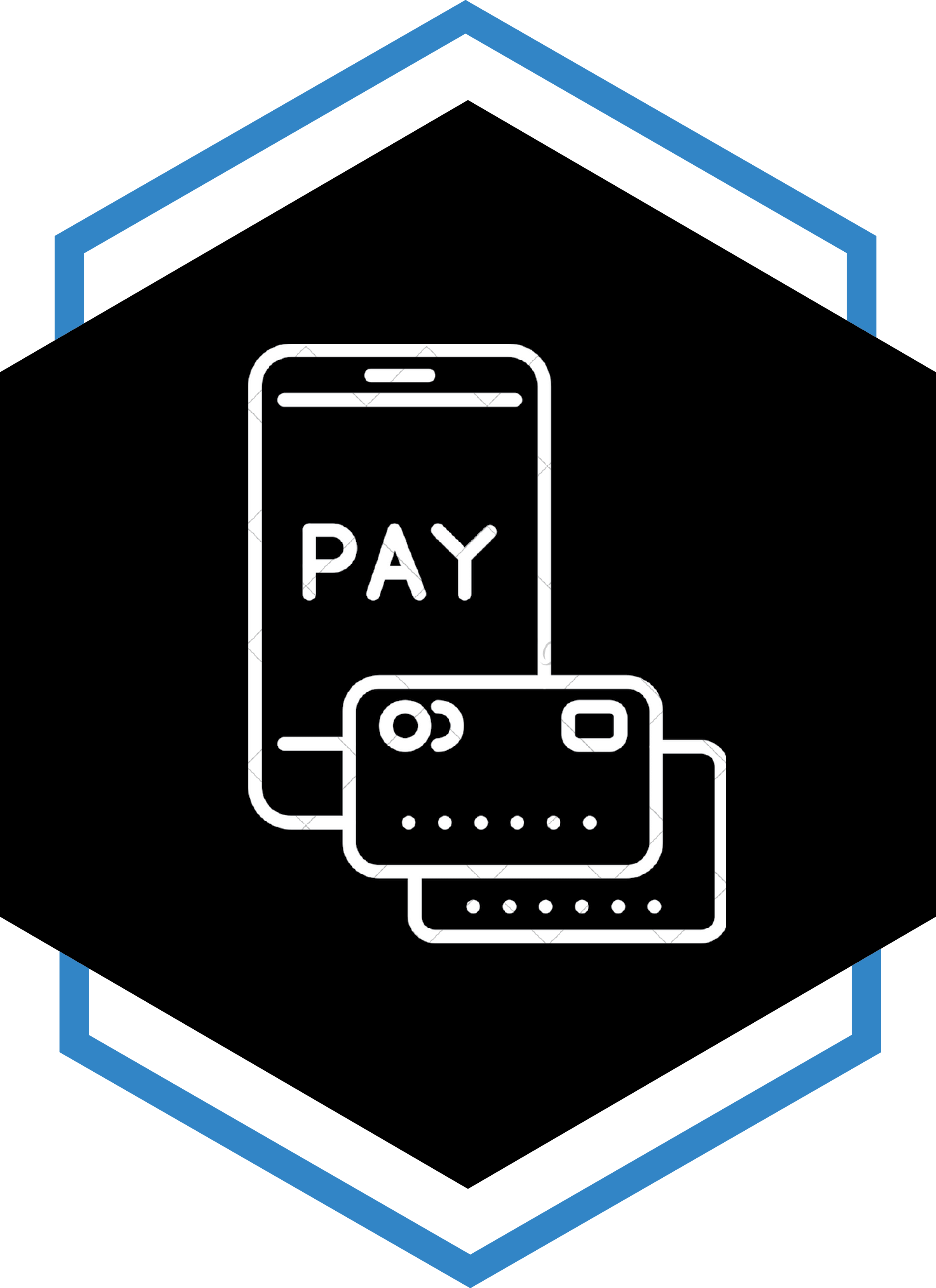 BinduPay - Finance/Fintech
BinduProcurement - Corporate Purchasing
Binduprocurement Automates And Streamlines Corporate Purchasing. Purchasing, Supplier, Rfq, Po, And Invoicing Management Are Included. The Software Automates Repetitive Activities And Provides Real-time Purchasing Data To Boost Efficiency And Cut Costs. It Integrates With Erp, Accounting, And Inventory Management Systems. Binduprocurement Is Cloud-based And Accessible From Any Internet-connected Device.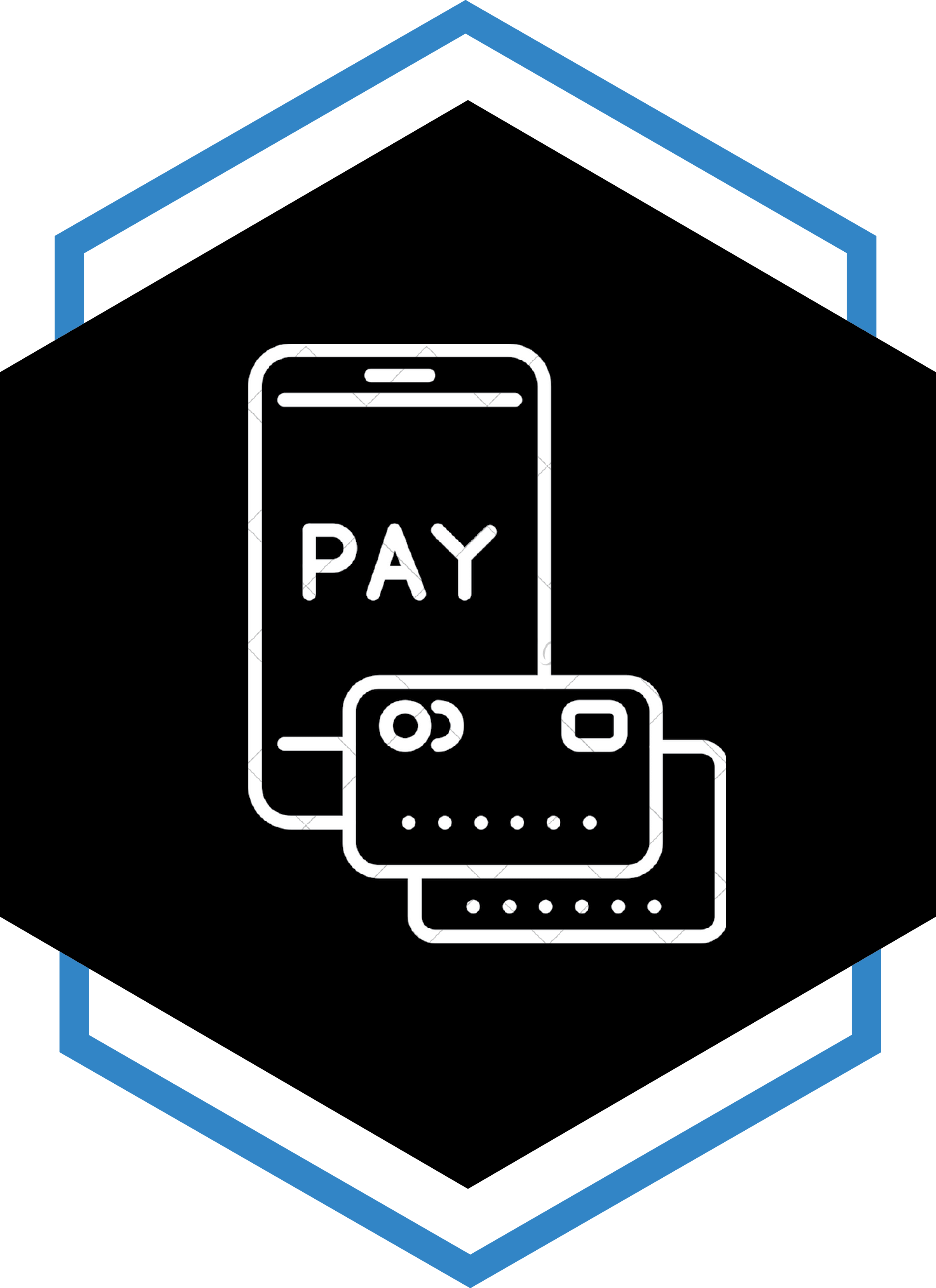 BinduProcurement - Corporate Purchasing